Leading LCD Display Manufacturer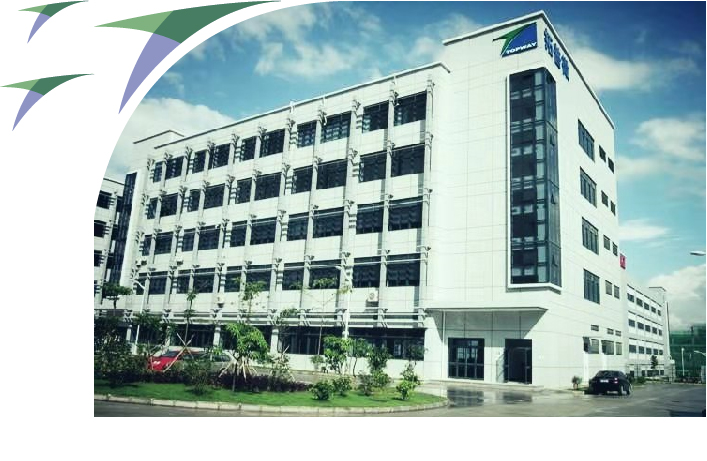 Why Choose Topway
Founded in 1996, Shenzhen Topway Technology Co., Ltd. is a leading China LCD display manufacturer with full-service, consultative approach, giving you access to our highly skilled team of design and development engineers. We don't just design LCD products; we engineer display solutions.
We work side by side to help you overcome any technical and none technical challenges that may arise during product design, manufacture or installation. We can even take care of component sourcing and manufacturing for you.
Our customers come from a variety of sectors. Our LCD displays are known worldwide for their flexible use, reliable quality and reliable support. More than 25 years expertise coupled with longevity of our LCD modules make Topway a trustworthy partner for decades.
Here is a brief introduction of Topway.

History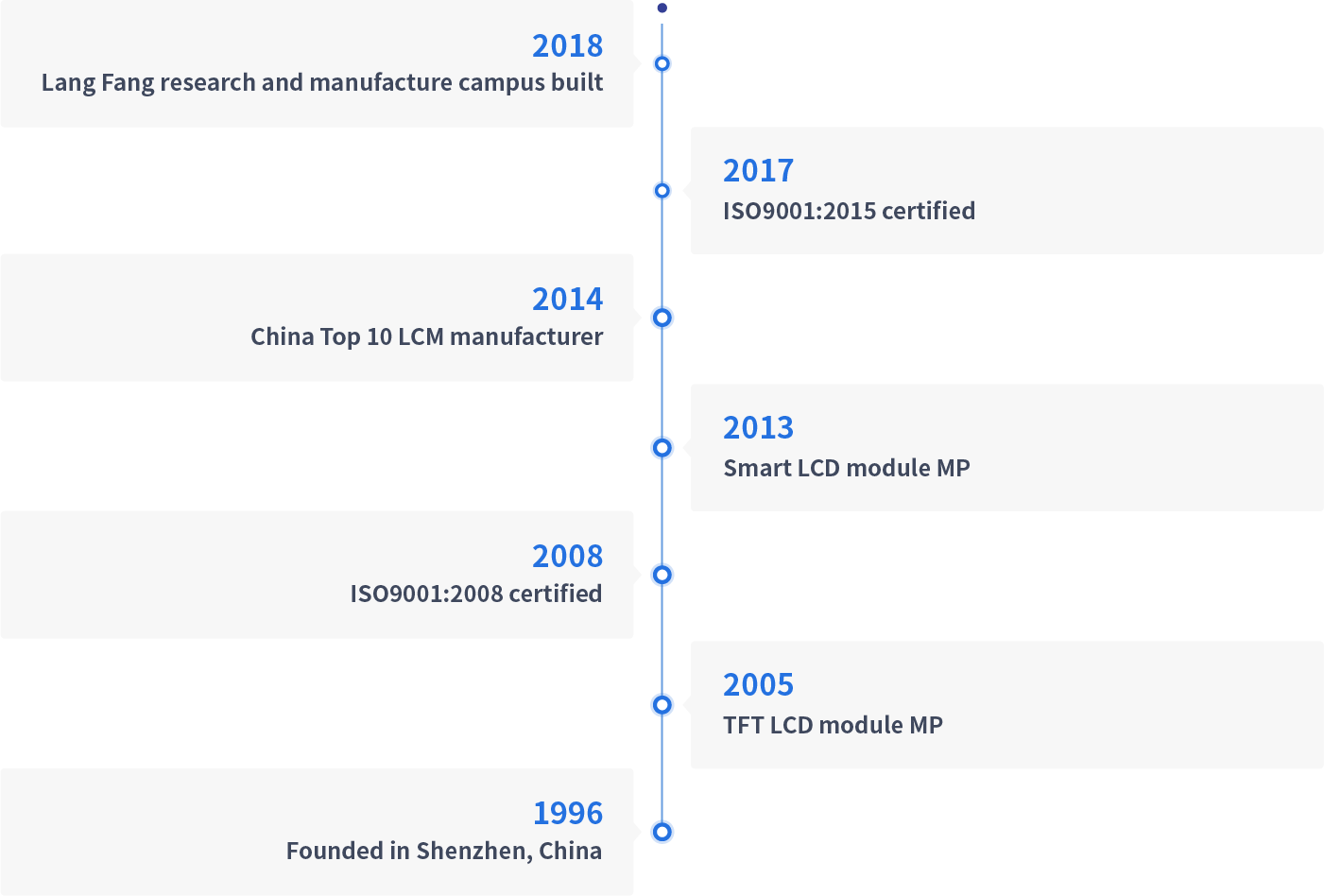 Award & Certifications