Topway At Embedded World 2022
Topway is honored being at Embedded World 2022 in Nuremberg once again. It is successful for us meeting lots of new friends as well as reunion with many old ones. This year Topway offers embedded community the latest products. Especially 2.5inch to 12.1 inch Smart TFT LCD display.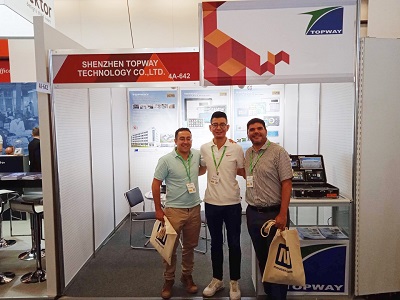 What is Smart TFT LCD display?
Smart TFT LCD display (Intelligent LCD Module) embeds LCD driver, controller and MCU, sets engineer free from tedious UI & touch screen programming.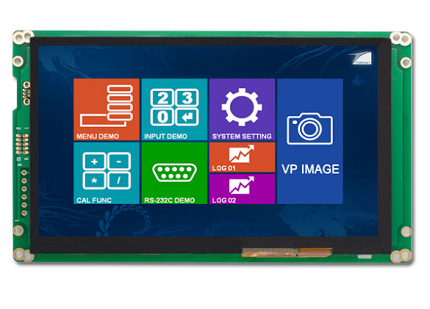 Why Smart TFT LCD display?
Using Smart TFT LCD module (Intelligent LCD Module), our customers greatly reduce product's time-to-market and BOM cost. It has the following features:
    • Quick and easy GUI implementation
    • Simple serial interface to provide event notification and LCD display control
    • Lua script engine enables rich and friendly user interface
    • RJ45 supports remote update and easy expansion
Here is a brief introduction of Smart LCD display.
With more than 25 years expertise of  LCD modules, Topway has been a trustworthy partner. If you have any questions, please feel free to contest us.