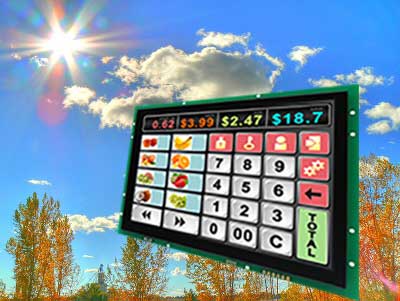 Most TFT LCDs are hard to read under sunlight. They are "washed" out under direct or indirect sunlight, normally.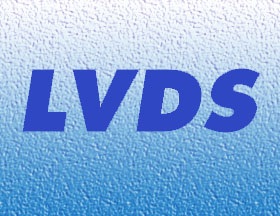 Recent growth in processor power, multi-media, virtual-reality and networking has demanded more bandwidth than ever before.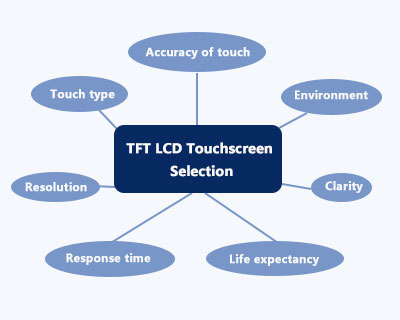 Selection of a touchscreen panel is basically determined by the application, expected users and its working environment.